Xennials: the microgeneration between  the Gen-X and the Millennials
Xennials: what/who are they, what do they eat, how do they leave? Despite their curious name, Xennials aren't exotic animals or any sci-fi/fantasy ethnic group. They're, in internet folklore, a transition generation born between 1977 and 1983, who experienced an analogue childhood and a digital adulthood. Are you Xennial? The Guardian has prepared a quiz for you to find out.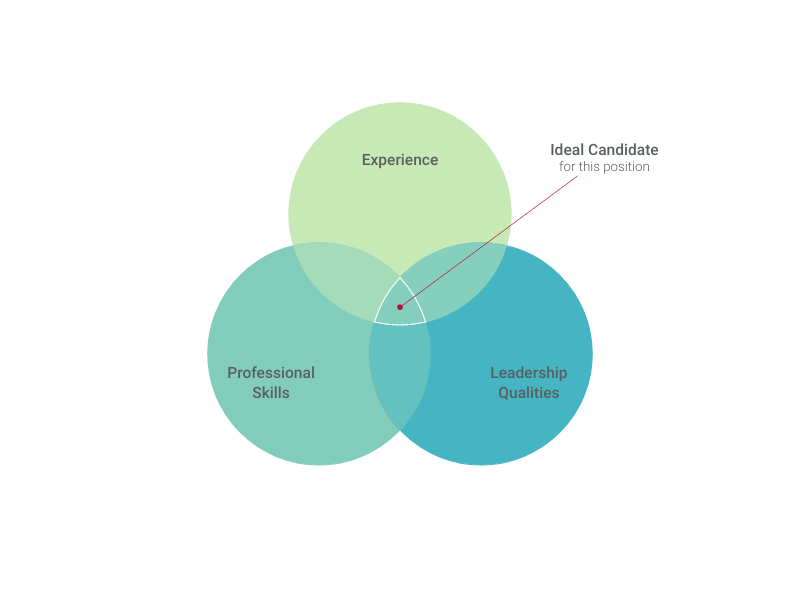 This is an example of Vizzlo's
"Venn Diagram"
Create a Venn diagram to visualize intersections and differences between groups.