Global Market Breakdown of CBD
CBD (the non-psychoactive component of cannabis and hemp) has become a buzz-word in health, wellness and beauty this year, appearing in everything from pet supplements to face creams and cocktails. Unsurprisingly, regions where marijuana has been legalised (including parts of the US and Canada) also have the highest rates of CBD sales.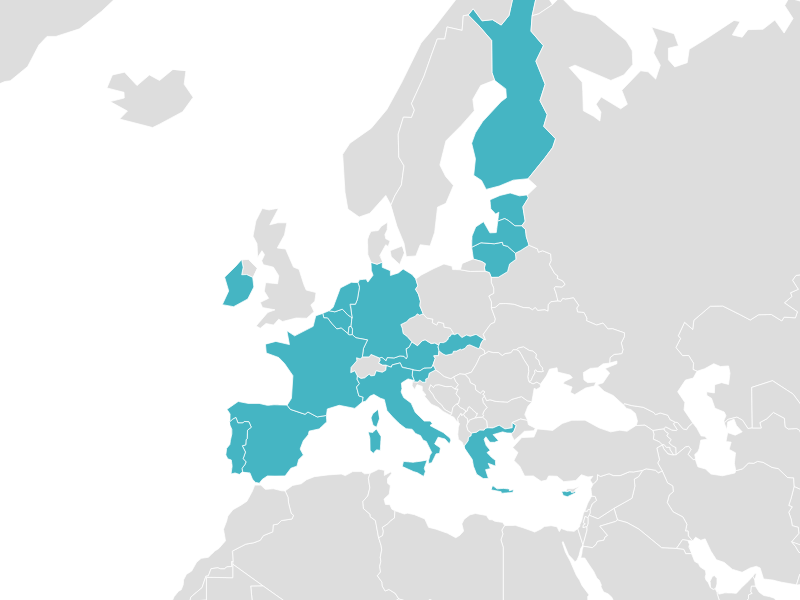 This is an example of Vizzlo's
"World Map"
A zoomable map for highlighting any number of countries of the world by clicking on them.