LATIN AMERICA'S  SUPER ELECTION YEAR
"The anti-establishment tide that has swept much of the world is set to break over Latin America in 2018". Tired of corruption scandals, voters in Brazil, Colombia, Mexico, Venezuela, Costa Rica, and Paraguay are due to elect new presidents this year, in elections that will be characterized by populist campaigns and the rejection of established political groups. Read this article on The Guardian for an overview of what is to come: More than 350 million Latin American voters to elect new leaders in 2018.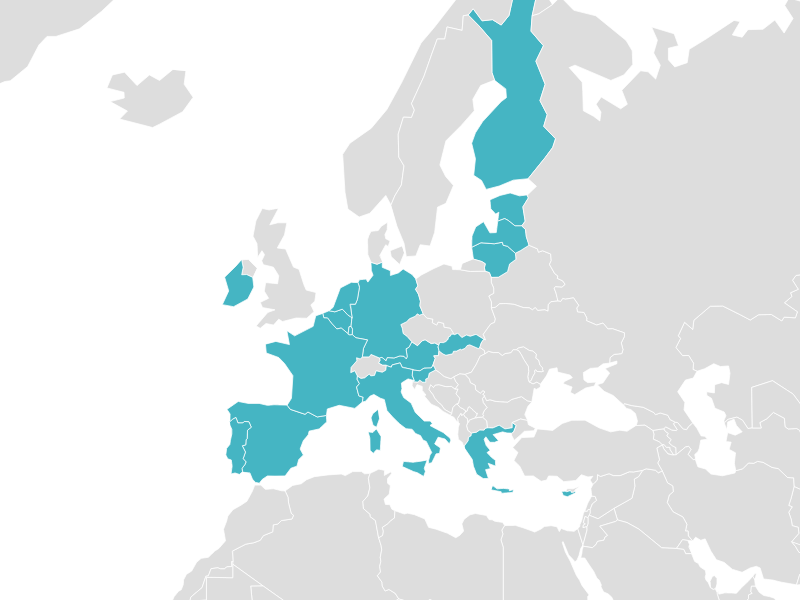 This is an example of Vizzlo's
"World Map"
A zoomable map for highlighting any number of countries of the world by clicking on them.