TOP 10 COUNTRIES WITH THE BEST WORK/LIFE BALANCE
To find the balance between work and life is not just the responsibility of the workers. Governments all over the world take it upon themselves to support flexible working practices and therefore contribute to their citizen's personal health and safety. According to the OECD, the Work-life Balance Index is headed by Netherlands, Denmark, and France. This ranking takes into consideration the hours devoted to leisure and self-care, as well as the percentage of employees working for long hours. The Netherlands has one of the shortest work-weeks of the world with four days/29 hrs in average, in Denmark workers choose when to start work and to do home office; while in France people spend 16.4 hours in leisure and they are encouraged to disconnect from work after working hours.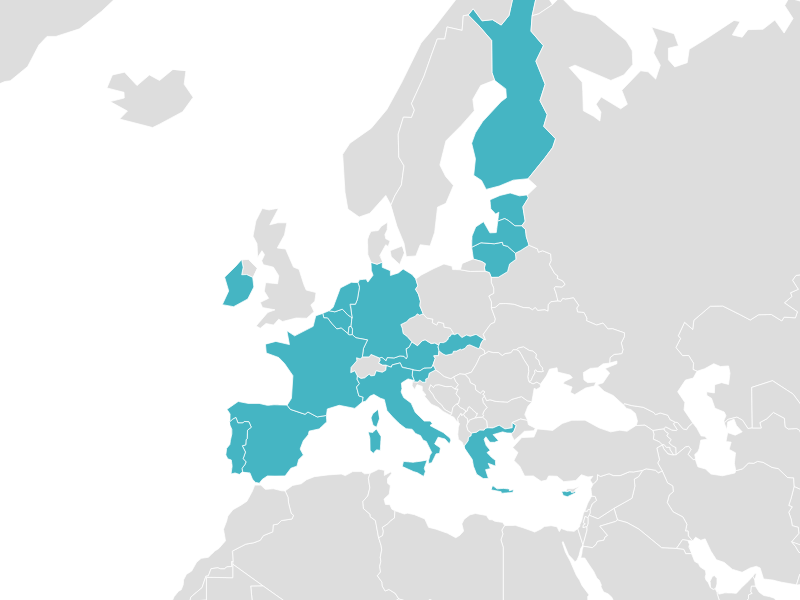 This is an example of Vizzlo's
"World Map"
A zoomable map for highlighting any number of countries of the world by clicking on them.