Graphs Donut Chart
Donut Chart
BETA VERSION
(18)
Slenderize your simple pie chart with this donut chart and highlight your favorite pieces.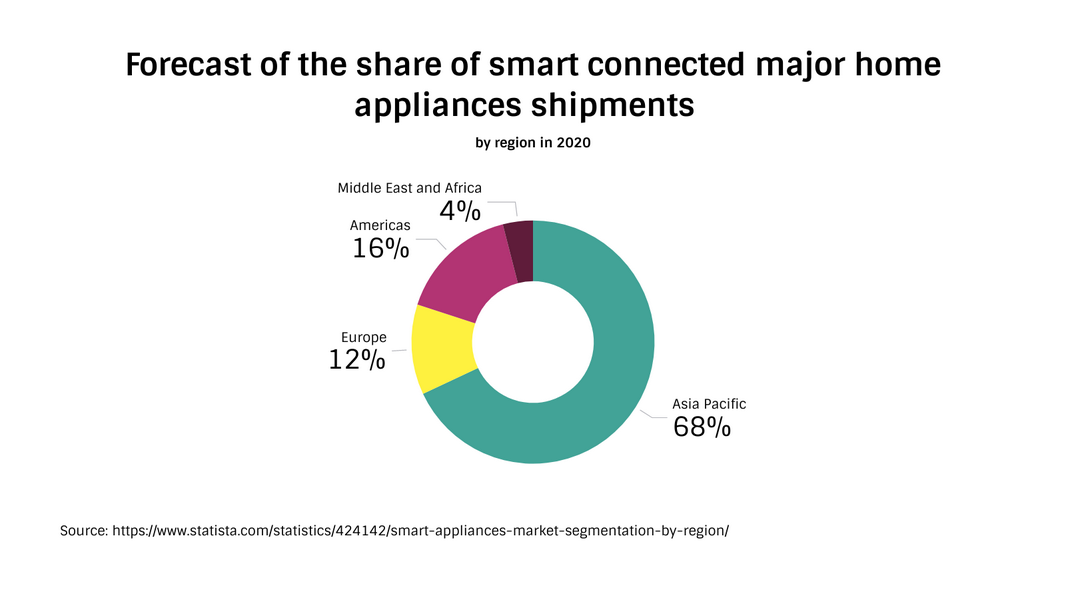 What is a donut chart?
A donut chart (or doughnut chart) is a circular graphic whose total ring area corresponds to 100%. Like in pie chart, each of its slices represents a proportional relationship of parts to a whole.
Because of its resemblance to the widespread pie chart, your audiences will understand a donut chart effortlessly. Indeed, the donut chart is even easier to read: since its center is empty, it is not necessary to compare the angles and the sizes of the whole 'slices,' shifting the focus only to the arcs' length.
How to make a donut chart with Vizzlo?
Make a great-looking donut chart to visualize your data, create better presentations and reports.
Click on any element to select and edit it. If you wish, use the active cards in the sidebar as a support.
To add new slices, click on the "plus" buttons on the chart or the tab "DATA."
Alternatively, add a larger amount of data at once using the spreadsheet. Click on "EDIT DATA IN SPREADSHEET" in the tab "DATA" of the sidebar to copy and paste your data into it.
Select a slice and check the box "Highlighted" in the active cards to explode it (you can also right-click to choose this option).
Test the settings of the tab "APPEARANCE" to customize and optimize how your labels, values, and lines are displayed.
Pro tip: Check the donut chart examples to see the customization options and get inspired.
Donut chart maker: key features
Custom colors and number formats
Custom connectors and labels
Exploded segments
Optional sorting by value
Adjustable start angle
Enhance your productivity
Create a Donut Chart directly in the tools you love
Create a Donut Chart in PowerPoint with
Vizzlo's add-in
Create a Donut Chart in Google Slides with
Vizzlo's exclusive add-on
Loved by professionals around the world
Visualizations your audience won't forget
Convey abstract concepts and data with professionally designed
charts and graphics you can easily edit and customize.