GUINNESS WORLD RECORDS: YOGA EDITION
The #InternationalYogaDay has been given the theme "Yoga for Peace" by the UN this 2018 and is being celebrated all around the world. #Yoga has been around for more than 5,000 years and was born in India as an exercise for the physical, mental, emotional and spiritual levels. It is a system that strives to achieve Ishvara, that high state of consciousness which rids us of our ego-based physical state and makes us transcend. The teacher-student relationship, or guru-shishya relationship, is essential to it and has evolved with time, resulting in different approaches. Meanwhile, the #GuinnessWorldRecords have compiled the following astounding achievements, derived from the practice of yoga.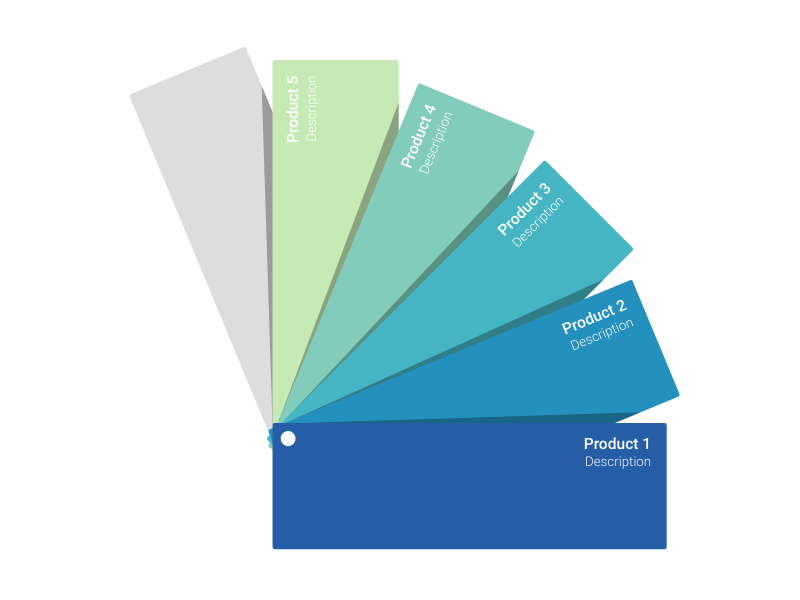 This is an example of Vizzlo's
"Color Fan"
Show your corporate portfolio with this fanned-out color chart.