Can people make extra money using side-gig platforms and apps like Airbnb, TaskRabbit, Lyft, and Uber? Is the additional work worth it? The online lender Earnest has released some numbers according to what the loan applicants report on their site. The median and average reported monthly incomes shed light on how profitable a side-hustle can be. Learn more.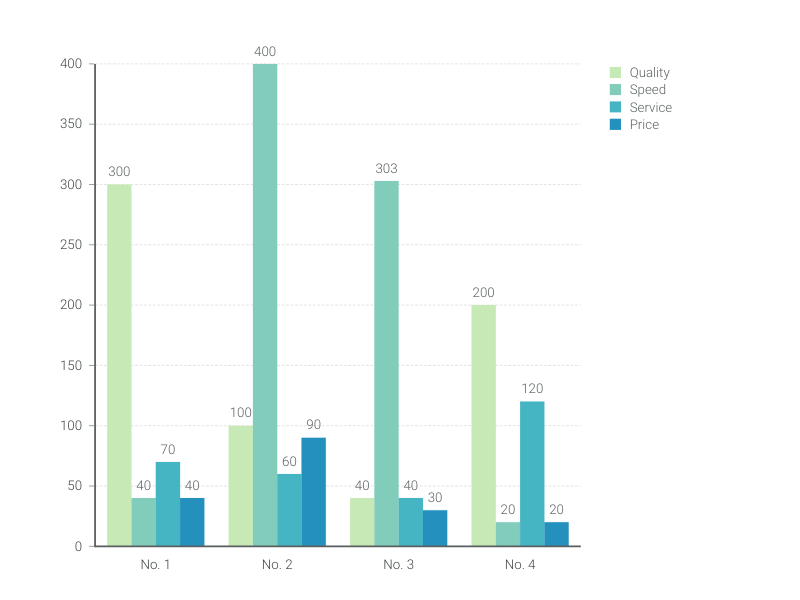 This is an example of Vizzlo's
"Grouped Bar Chart"
Use a grouped bar chart to compare the same categories within different groups.