1997: Jan Ullrich, only German rider to win the Tour de France
In 1997 Jan Ullrich is the first German to win the Tour de France and becomes a sports idol in his home country. These moments are etched in the spectators' memories. Andorra Arcalis, 15 July 1997: Jan Ullrich rides to victory and the yellow jersey on the tenth stage of the Tour de France. None of the favourites can follow Ullrich: Neither Bjarne Riis, Marco Pantani nor Richard Virenque. The time trial on the 12 stage was also one of those magical moments back then, when Ullrich took more than 3 minutes off the pursuers.
In 2000, Jan Ullrich became Olympic champion in Sydney. But the fame has long since faded. Later he was confronted with doping accusations and was excluded from the Tour de France in 2006. In 2007 he ended his career.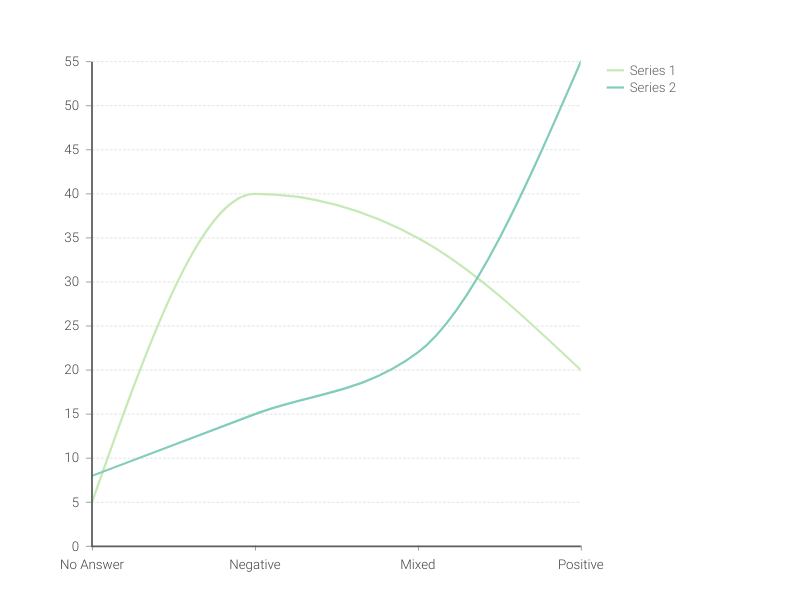 This is an example of Vizzlo's
"Line Graph"
An easy, quick, and super versatile line graph maker.