How 2020 shaped streaming trends
2020 was a year unlike any other - and it also sounded differently, according to Spotify's trends that shaped streaming in 2020.
As people started to social distance, there was a strong increase in work-from-home-themed playlists (1,400%+). Also nostalgia-themed playlists and the number of listeners listening to wellness podcasts increased.
This was also a year that called for the amplification of Black voices across songs, playlists, and podcasts as people around the world took to the streets to say that #BlackLivesMatter.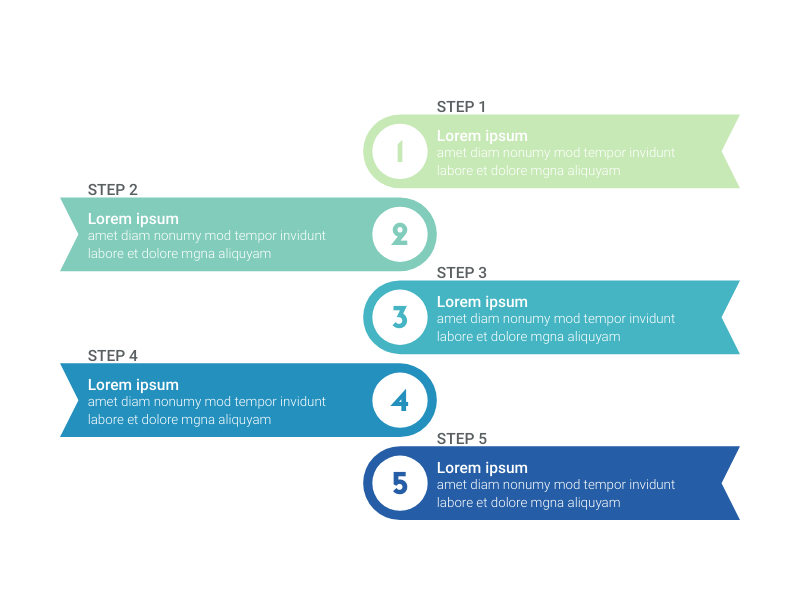 This is an example of Vizzlo's
"List of Milestones"
Present your project milestones in a simple and compelling way with this vertical list.