ELECTIONS TO WATCH IN 2017
Political Outlook: After a turbulent 2016, with British voters choosing to leave the European Union and Donal Trump being elected President of the United States, 2017's elections were supposed to provide several surprises. These were the most critical elections to observe in 2017 according to The Atlantic.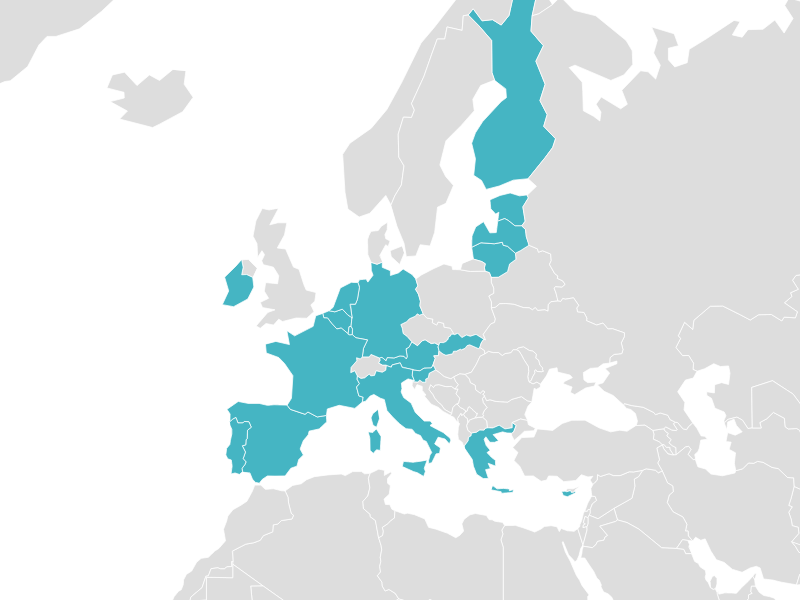 This is an example of Vizzlo's
"World Map"
A zoomable map for highlighting any number of countries of the world by clicking on them.