Portfolio: 100+ Vizzlo charts and graphics
Blow-Up Chart
(12)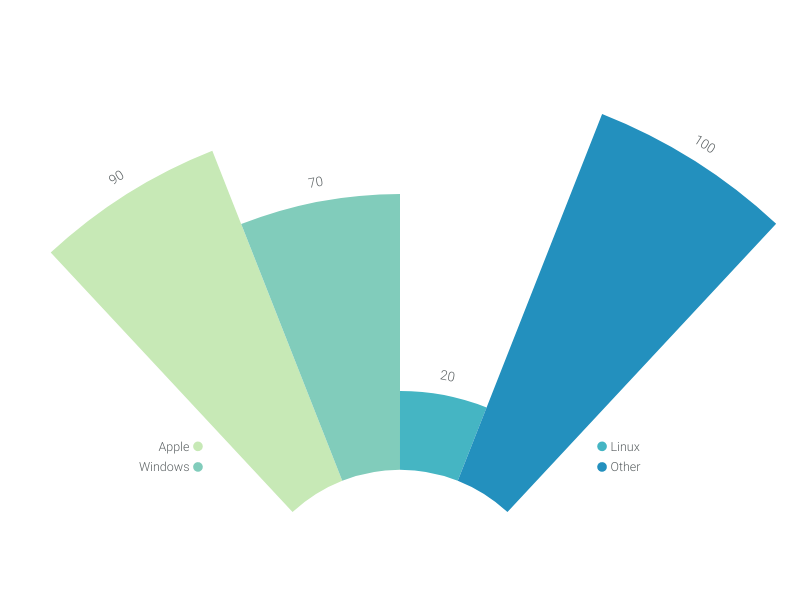 Features:
Custom number formats and colors
Up to six categories
What is a blow-up chart?
The blow-up chart is a dynamic alternative to a conventional column chart. You can use it to compare different categories. Because of its outbursting shapes, it's perfect to communicate growth!
How to create a blow-up chart?
Bring some energy into your presentations with this chart! Follow these easy steps to create your blow-up chart in seconds:
Click on any element to edit it.
Use the active cards in the sidebar to define custom colors and number format with ease.
Alternatively, use Vizzlo's spreadsheet to copy and paste your data quickly.
Explore the Vizzlo themes to choose your favorite one.
---
Examples
---
You might also like